How to Redeem and eGift Card
If you have received a gift card via email you can redeem it again any products that are available on the Digicel estore. Please note that the egift card is not redeemable in store.
Follow these simple steps to redeem your gift card(s):
Step 1:
Visit the Digicel estore and select the product(s) that you want and add them to your cart.
Step 2:
Click proceed to checkout and continue through the checkout until you reach the payment screen.
Step 3:
Scroll down to the bottom of the payment screen and click the Apply Gift Card link: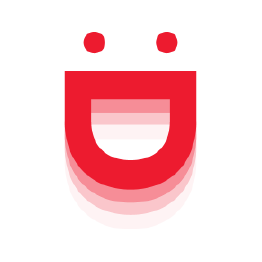 Step 4:
Enter the 12 digit code that is displayed in your egift card email into the gift card code box and click Apply.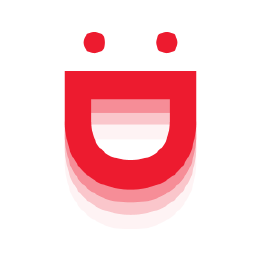 If you have multiple gift card codes to use you simply add in each one separately and click apply after each code has been entered.
You can view the balance of your egift cards by clicking the See Balance button.
Once you have added your egift card codes your balance to pay will be reduced by the value of the gift cards entered. If the value of the gift cards doesn't cover the full amount you will need to pay the remaining amount via bank or credit card.
Please note that the Gift Card doesn't cover any delivery fees that may be incurred.